jueves, octubre 16, 2008
.


don't worry little blog, after the GRE we may just come back...
Posted by

C. Bright
at 3:08 p. m.
No hay comentarios.:


lunes, octubre 13, 2008
for all of my computer friends who demanded that I use gmail, praised its benefits over other emails, and tirelessly haggled with me until I said I'd give it a try, here's looking at you, kids:
::gives gmail a big hug for spiriting her away from the school webmail and instantaneously making life easier::
ahh, that felt good.

Posted by

C. Bright
at 10:38 a. m.
3 comentarios:


sábado, octubre 04, 2008
How precious are your thoughts to me, O God!
How vast is the sum of them!
If I should count them, they would outnumber the sand...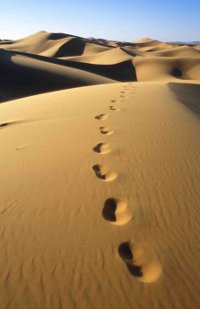 When I awake, I am still with You.
Posted by

C. Bright
at 10:47 p. m.
1 comentario: